---
---
Back / Main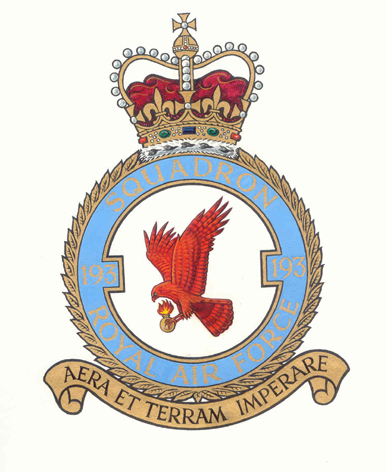 Squadron Badge by courtesy of the Inspector of RAF Badges, the College of Arms

1 From 'New Forest Airfields' by Ken Davies, 1992. The book was given to me by Ken Trott (also see his story, more info).
2 courtesy Google Earth
3 courtesy CMCC
4 courtesy RAF Harrowbeer; Jerry Brewer
5 courtesy RAF Harrowbeer; Andrew Smith
6 Photo courtesy John Simpson, Jimmy Simpson's son.


---
(email)